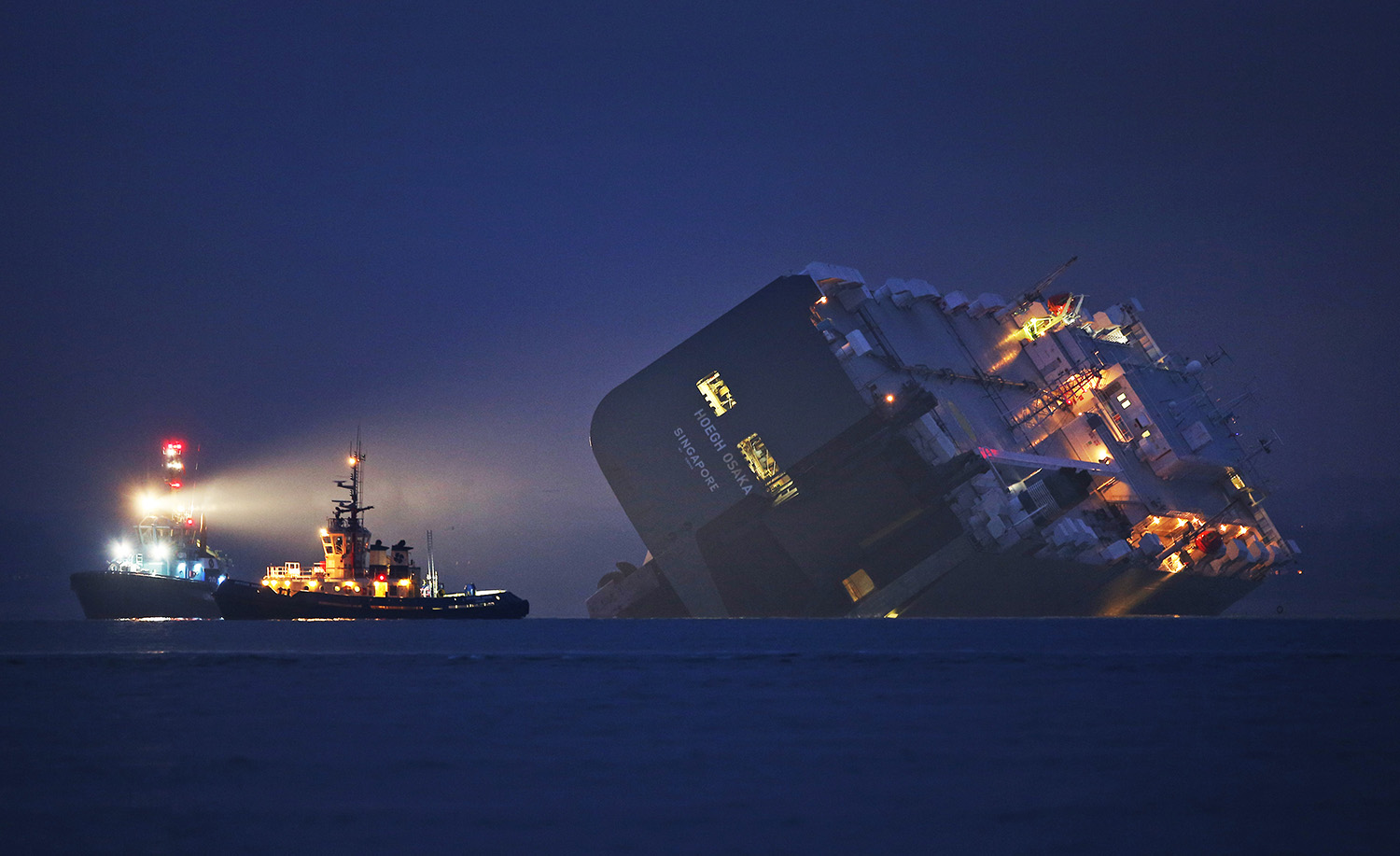 Mayfield Lavender field at sunrise in Banstead, Surrey. July 4, 2019.
The wedding carriage procession of Prince Harry and Meghan Markle on The Long Walk towards Windsor Castle. May 19, 2018.
The full blue supermoon rises behind the City of London. January 31, 2018.
The sun rises behind the Royal Navy's new aircraft carrier HMS Queen Elizabeth as she nears her home port of Portsmouth for the first time. August 16, 2017. Portsmouth.
Queen Elizabeth II is reflected in her car mirror at the Royal Windsor Horse Show. May 10, 2017 in Windsor.
A statue of Churchill looks down on a Unite for Europe march in Parliament Square, London. March 26, 2017.
A man stands wrapped in a European Union flag in Parliament Square in London as protestors gather to defend EU migrants' right to remain in the UK after Brexit. March 13, 2017.
Armed police take part in an anti-terrorist training exercise on The River Thames in London. March 19, 2017.
A race horse is exercised on a frost covered Epsom Downs in Surrey. January 3, 2017.
A swimmer braves cold weather in the Hampton outdoor pool -London. November 29, 2016.
Moonrise seen by visitors to The Spinnaker Tower, Portsmouth, England. November 13, 2016.
Sunrise at Walton Heath in Surrey on February 16, 2016 in the UK.
A supporter of Chinese President Xi Jinping stands in Westminster. October 21, 2015 in London.
A Jaguar F-PACE drives round a giant loop the loop track ahead of the Frankfurt Motor Show on September 14, 2015 in Germany.
A projection of live data feeds from Twitter, Instagram and Transport for London is displayed at the Big Bang Data exhibition at Somerset House on December 2, 2015 in London.
Royal Mail Queen Elizabeth II 90th birthday commemorative stamp released April 2016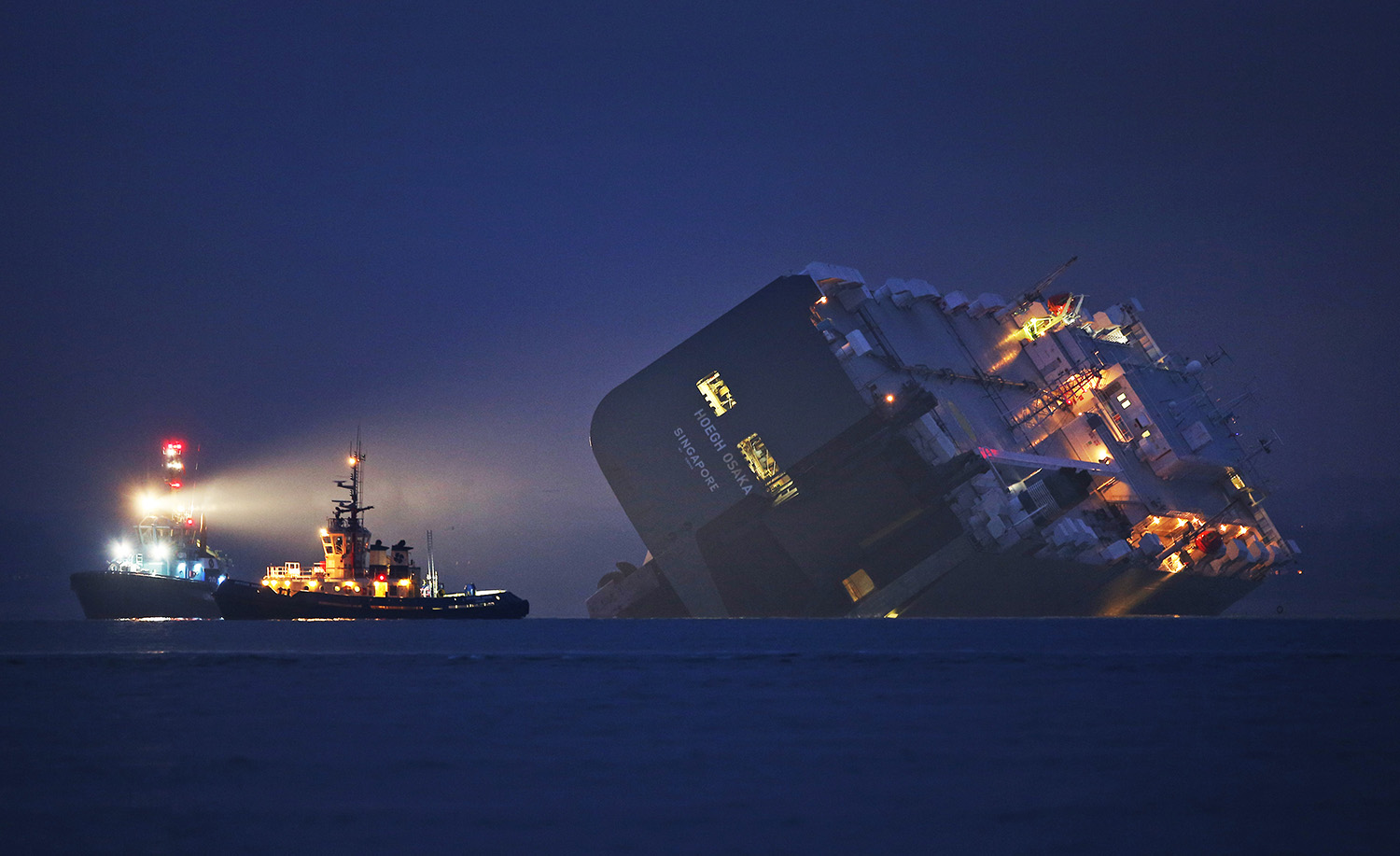 A salvage tug lights the hull of the stricken Hoegh Osaka cargo ship after it ran aground on a sand bank in the Solent, England. January 4, 2015.
WW2 veteran Fred Holborn looks at Union flags on Gold beach during D-Day anniversary week. Asnelles, France. June 5, 2014.
Part of a 360 degree image showing New Year celebrations. London, England. January 1, 2014.
The RAF Red Arrows display team fly over Buckingham Palace for Queen Elizabeth II's Diamond Jubilee celebrations. London, England. June 5, 2012.